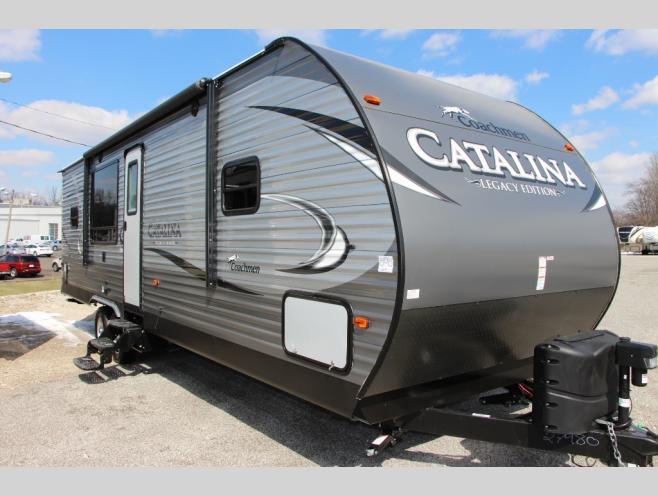 When comparing travel trailers, it's important to consider comfortable interior furnishings, upgraded features, quality construction and value pricing. The Coachmen Catalina Travel Trailer has high marks in all these categories which we will cover in this product review.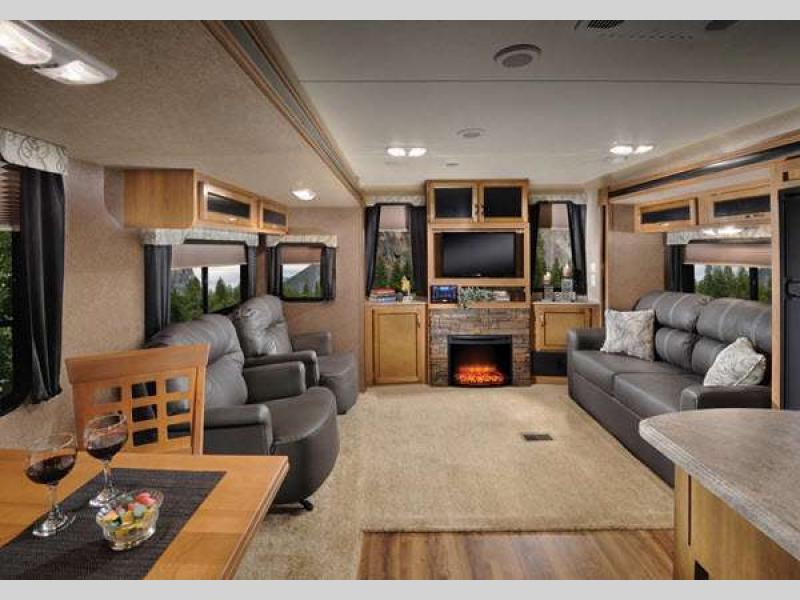 This versatile line up of reliable and affordable travel trailers appeals to a broad range of RV lifestyles ranging from weekend use to extended travels. With choices designed to fit almost any budget, the new Coachmen Catalina is packed with upscale amenities and offers an incredible value for RV campers.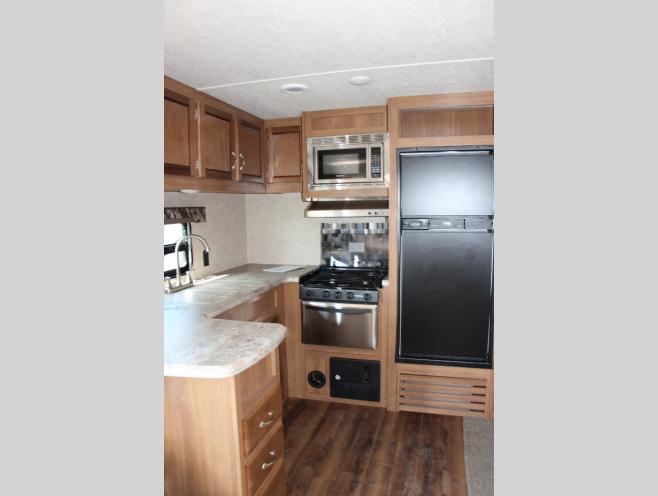 Choose from multiple models of the Coachmen Catalina, depending on your camping needs including the luxury Coachmen Catalina Legacy Travel Trailer and the "Show Buster Extreme" Coachmen Catalina SBX Travel Trailer.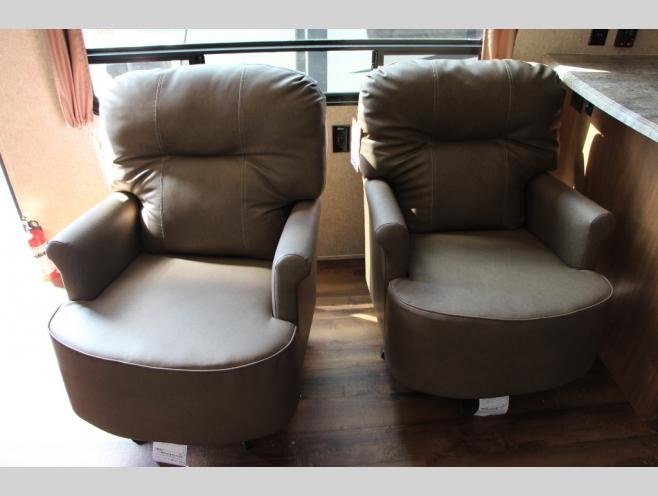 When it comes to a quality build, the Catalina can be relied on for years to come. The floor is the base and key component of your RV.  Beginning with the cambered structural steel I-Beam frame and 5/8" tongue and groove plywood floor decking, the Coachmen Catalina provides a strong base for your home away from home.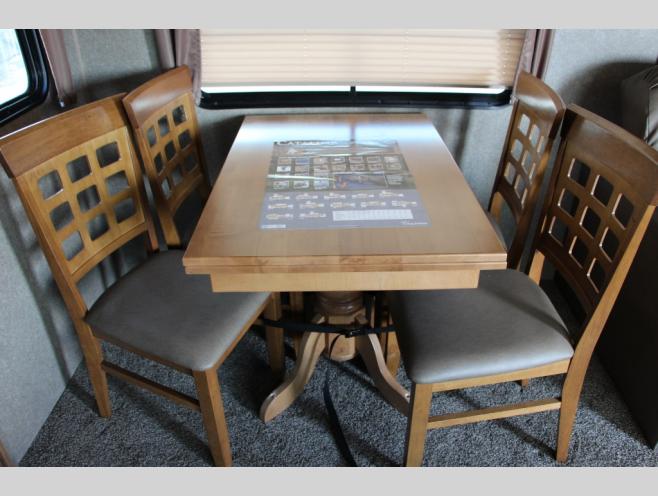 In addition, your Catalina travel trailer will provide many happy memories for years to come thanks to construction features such as:
 Polished aluminum fender skirts
Silver E-coat maintenance free wheels (legacy package)
Platinum .024″ Aluminum exterior skin with .030 skirt metal
One piece seamless walkable roof
3/8″ Fully decked walk-on roof
R-7 fiberglass insulation in sidewalls, roof & floor
and more!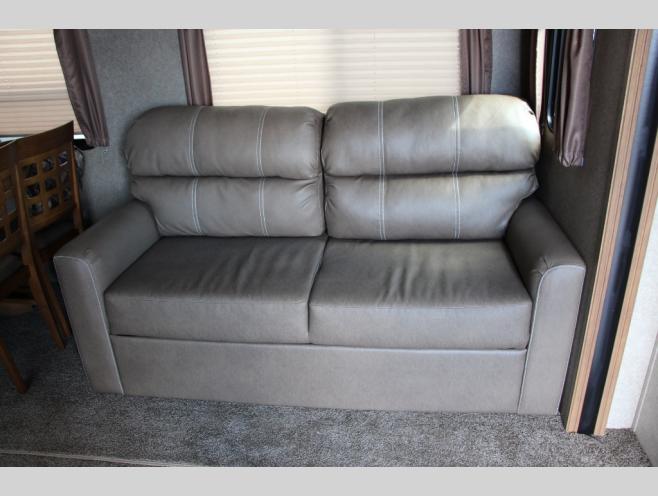 Inside the Coachmen Catalina, you are surrounded by residential furnishings including upgraded seating, a well equipped kitchen and a spacious bedroom and bathroom area.
Whether you are a couple looking for a roomy camper for your next weekend adventure or a family searching for a roomy RV for your summer vacation, the Coachmen Catalina Travel Trailer is an affordable choice that has something for everyone.
To take a tour of huge indoor showroom and see what Coachmen Catalina has to offer, Contact Us at Craig Smith RV or visit us at Our Location. Our RV experienced RV specialists are here to help you find the right camper to make your travel dreams come true.